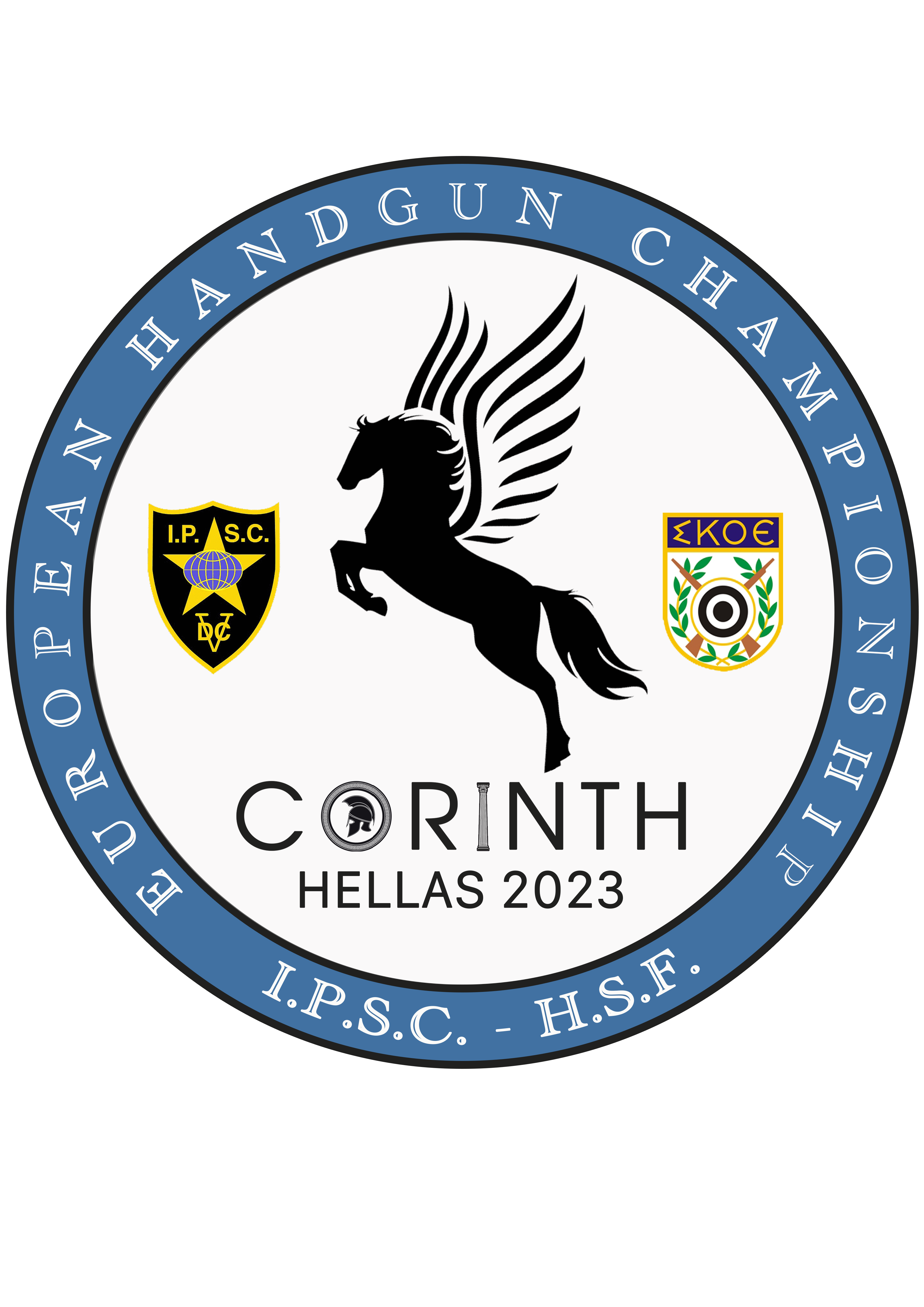 2023 European
Handgun Championship
Corinth, Greece
Match News and Important Announcements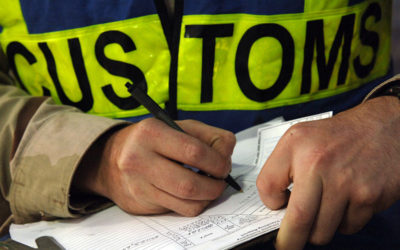 As a member state of the Schengen Zone common travel area, Greece permits foreigners to enter its territory for tourism and business purposes with a Greek Schengen Visa since 2000 when, as a Member of the European Union, it also joined the Schengen Area. Links of...
read more
The European Handgun Championship is Back!
Dear IPSC Athletes:
It's a great honor for me to invite you to the 2023 European Handgun Championship in Corinth, Greece.
The organizing team would like to ensure you that we will prepare a great match under IPSC rules and principles.
Our country and the host city of Corinth are working to make your stay a wonderful experience and ensure you have a great match.
We are looking forward to welcome you.
Ioannis Kelaidakis
Match Director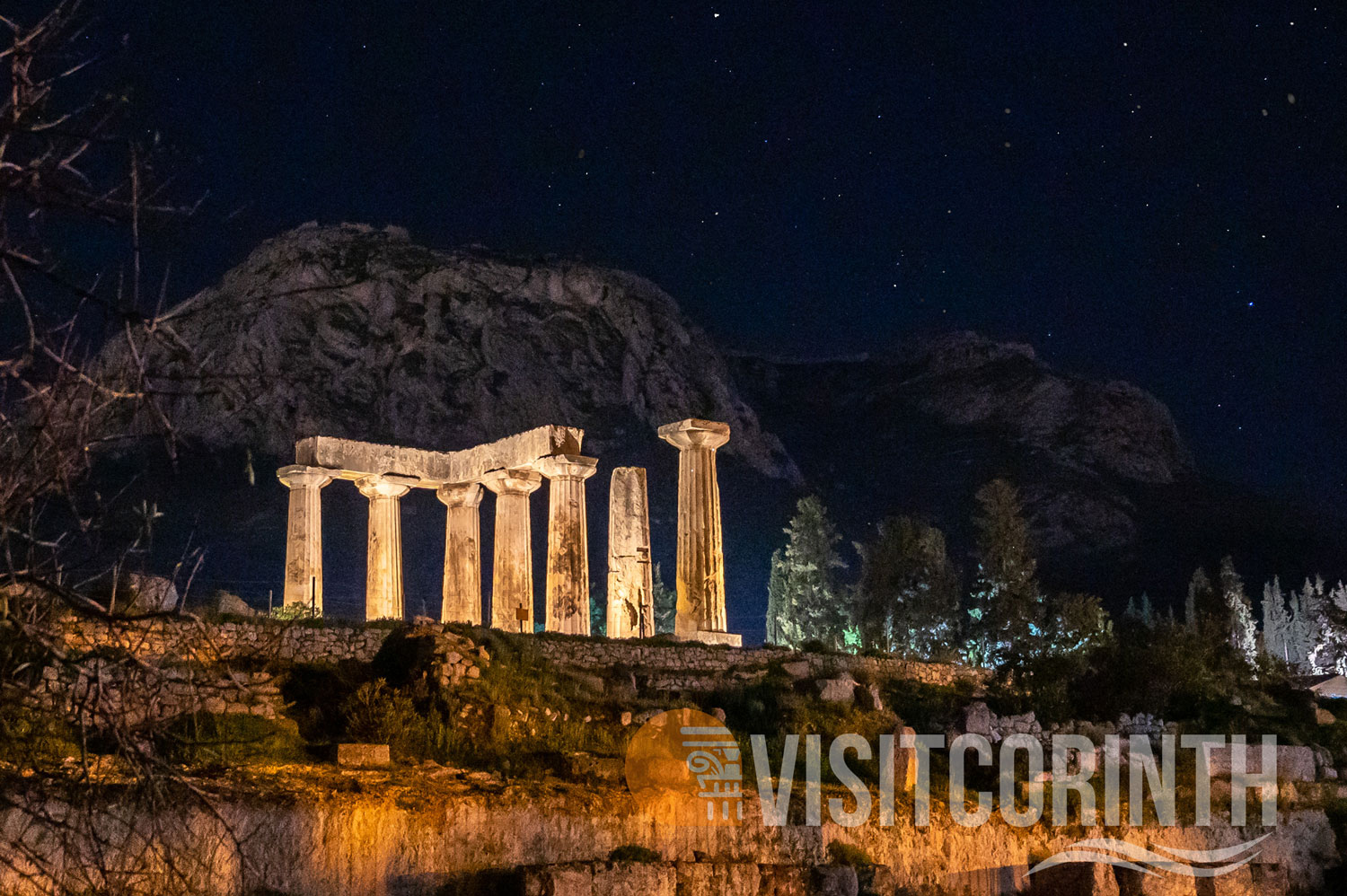 Welcome to Ancient Corinth
From ancient Greece until today, Corinth has always been unique. From its beautiful beaches to its mythical and beautiful mountains. From the ancient routes to the steps of St. Paul, something always made Corinth special.
A city that you love once and you love it forever.
Corinth is so close to you, waiting for you to explore and enjoy it.
Range Information
The Corinth Shooting Rage is located 80 km from Athens.
Competitors and attendees will have the opportunity to book and arrange day trips to Athens using the multiple tourism services available.
IPSC Level IV Matches are the highest level of IPSC Continental competitions and competitors must be active IPSC members of their respective Regions, in good standing and approved by their Regional Directors
If you wish to attend and compete on this match, you can contact your Regional Director with the option below
I would like to shoot the match. Can you give me a slot?
Since this is a Level IV match, you must apply for a slot directly with your Regional Director. 
I am a Regional Director but I cannot shoot the Pre-Match. Can I transfer my slot to another party from my Region?
No. The Regional Director's slot is not transferable. It can only be used by the Regional Director or by his official delegate representing him at the IPSC Assembly when the Regional Director is personally unable to attend.
My friends and I are sponsored by a company. Can we register a team under their name?
No. At Level IV and higher IPSC competitions, teams can only be registered under the name of the Region. However, subject to the approval of your Regional Director, you might be permitted to wear shirts or logos supplied by your sponsor.
I want to shoot with my friend from another region. How can I arrange this?
His or Her Regional Director and yours must both submit a written request to the Match Organizers.
My friends and I would like to form a team. Who should I contact?
Team requests are only accepted from Regional Directors. Note that each Region can only field one team in each Division and Division/Category listed in Appendix A1 of the rulebooks.
Where can I obtain information about being a Match Sponsor?